£

4.99
Mini Balloon Cake Garland - Rose Gold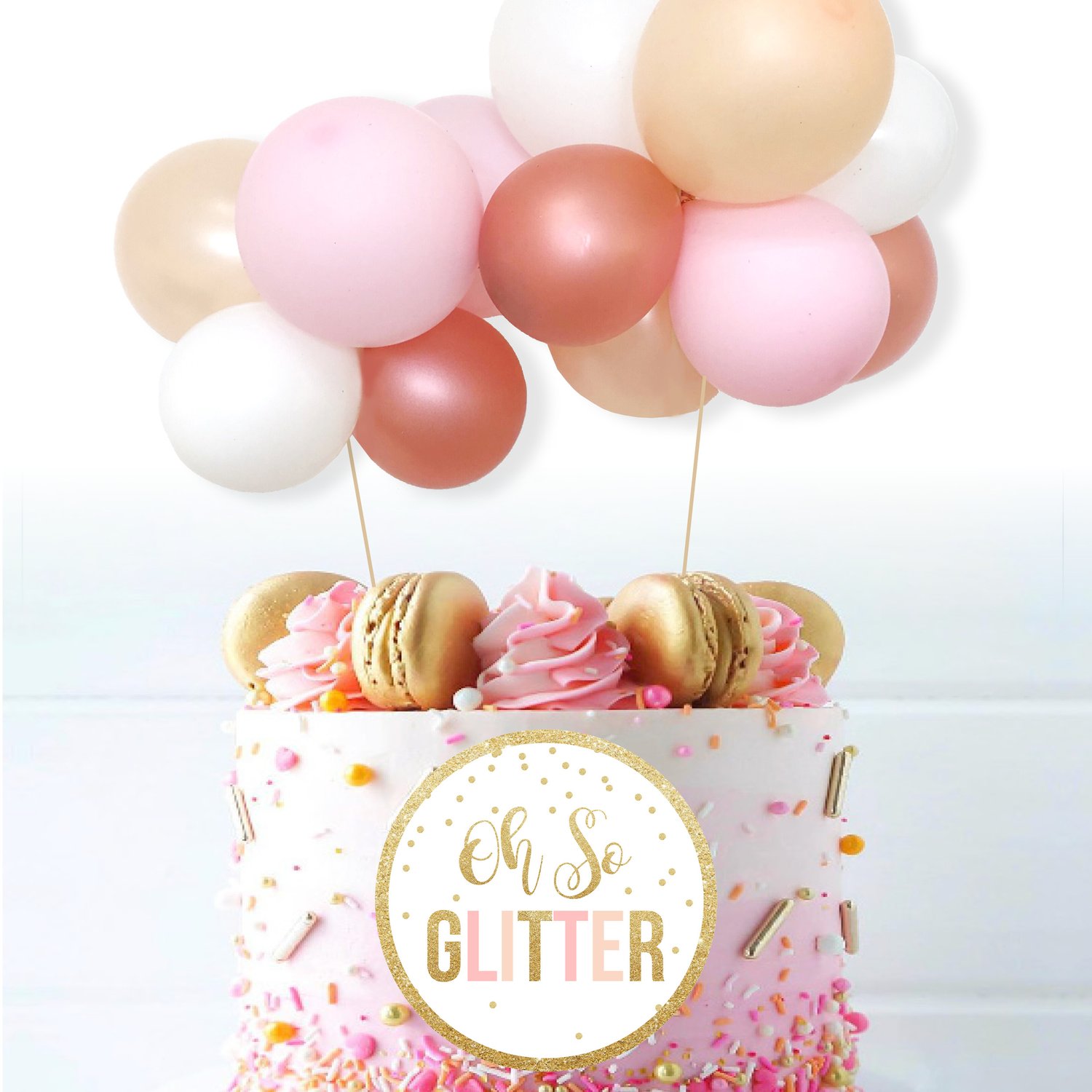 These gorgeous Mini Balloon Cake Garlands are the PERFECT addition to give any cake that wow factor. So simple to assemble. No helium needed. Biodegradable balloons!
Your pack will include:
Mini balloons (colours as pictured).
Crafting string.
Food safe skewers.
Step by Step instructions.
We recommend using a balloon pump to inflate.
These balloons will last inflated for up to one week (depending on temperate).